Tag: sustaining keto lifestyle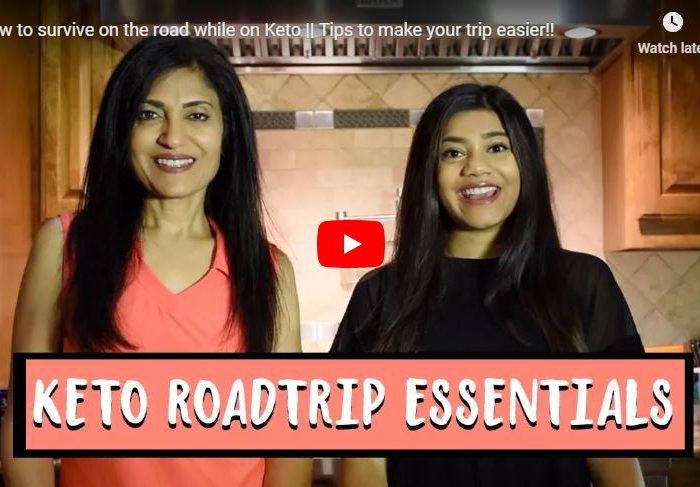 Many people who are on the ketogenic diet think that they have to "cheat" when they go on a road trip simply because they don't know what they would eat. Watch our take on how you can travel and still maintain your Keto lifestyle!!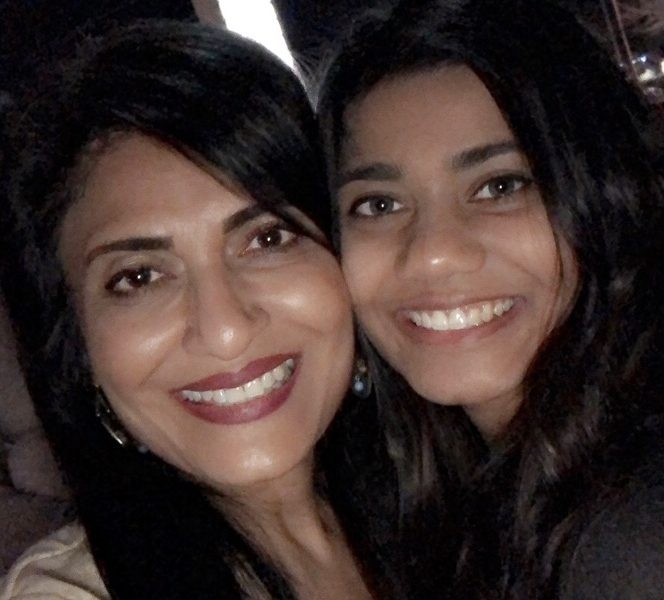 So many of our viewers are wanting to start keto and that's GREAT! But, keep in mind, there are some things you should be aware of before you jump into this lifestyle!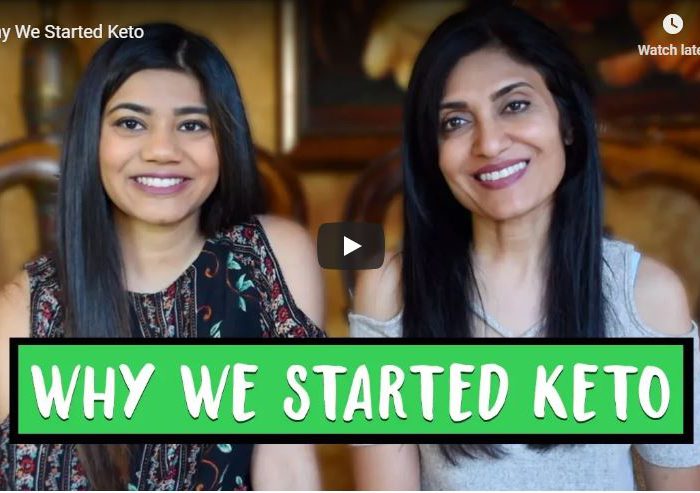 Hey everyone! We wanted to start off this blog by explaining our reasoning for starting the Ketogenic lifestyle. Many people do it simply for weight loss, but that isn't the only benefit!